Lower Driveway by stream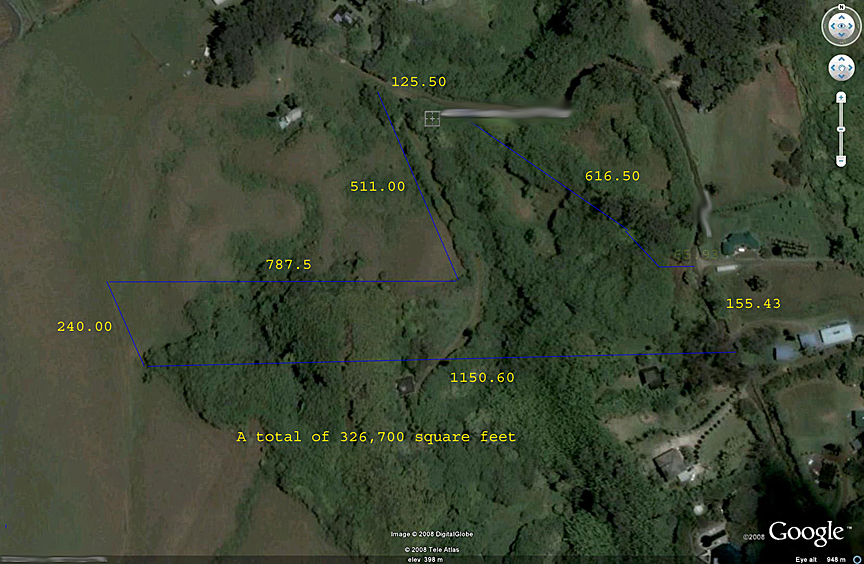 Flip it around...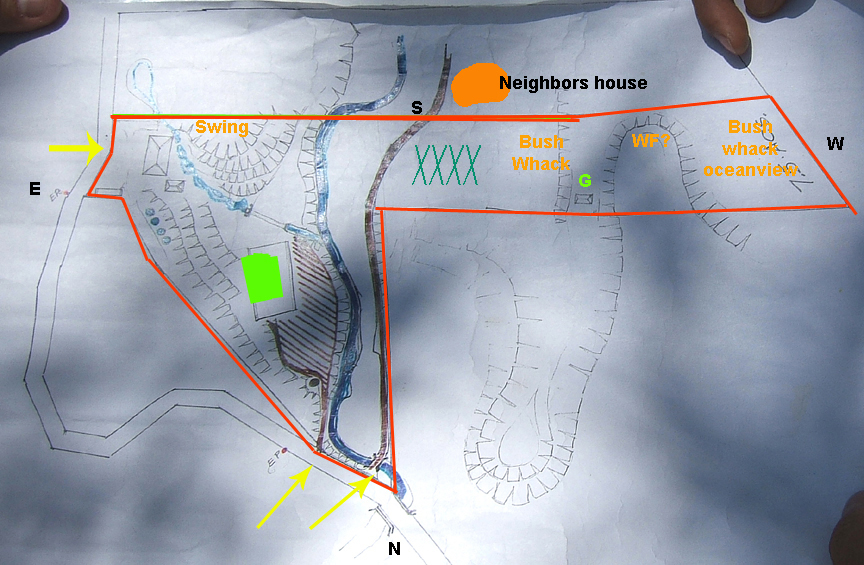 2 driveways.
Lower driveway , yellow arrow, to right.
Stream bed. Bridge. Fruit trees. Has easements using road.
Possible future garden spot., green XXXX.. Big hill, Spot for Gazebo?!! G
Waterfall WF, ocean view to North...




The Bridge is right at the entrance to the first driveway.
Basically the start of the property, over the stream bed.




Wide Stream bed.
Will be interesting to see it when it rains!
Supposed to have water 7-9 months of the year...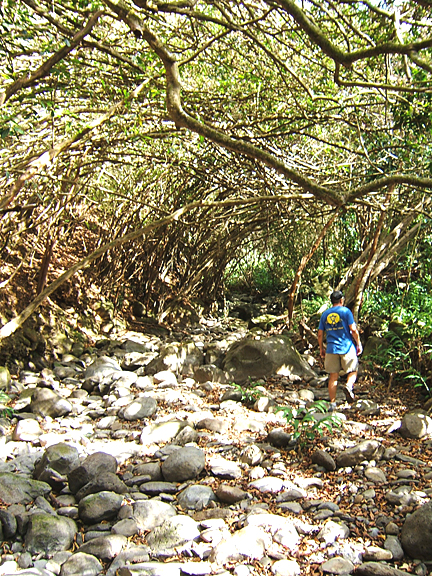 Ok, so I'm not a photographer.... (well, not always perfect anyway...)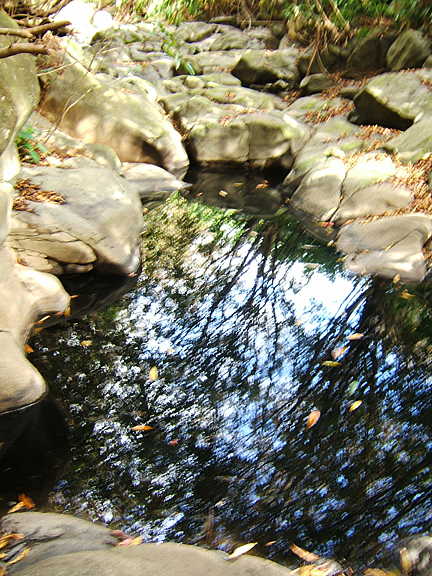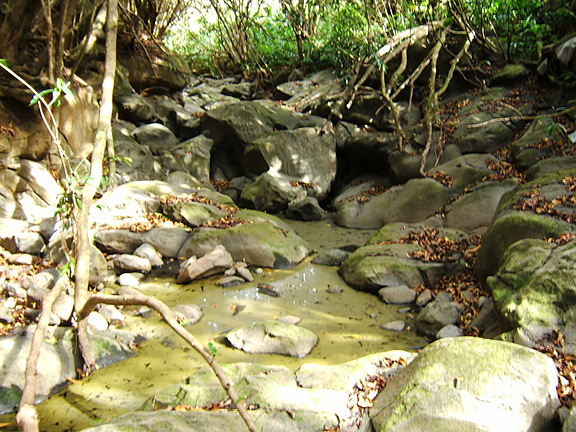 A few spots with standing water.
(A few mosquitos too)
Kind of like our own 7 Pools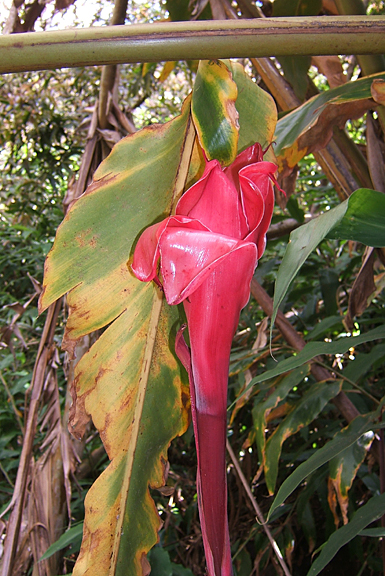 Lots of Ginger growing... This is Torch Ginger...



From the driveway one can't really see the stream to the left,
which parallels the driveway.
Some fruit trees along road.. Bananas, citrus, guava...
Smells wonderful!




Some bananas and sugar cane already...




Neighbors house on left...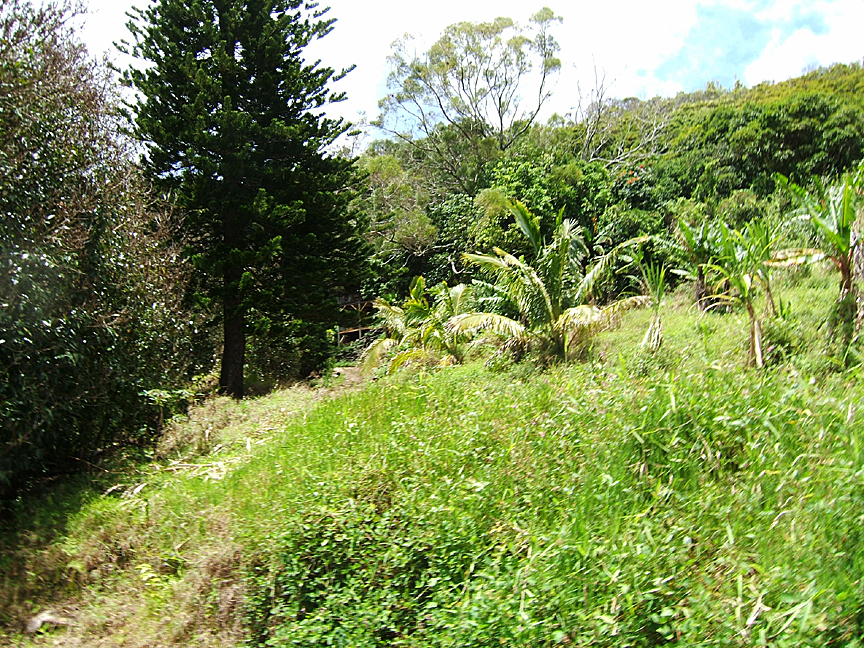 Right (north) of neighbors house



Bush Whacking




Gazebo Spot??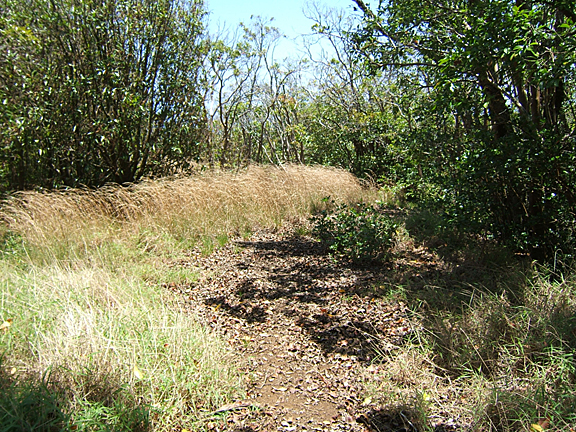 Top of Waterfall


Ocean view North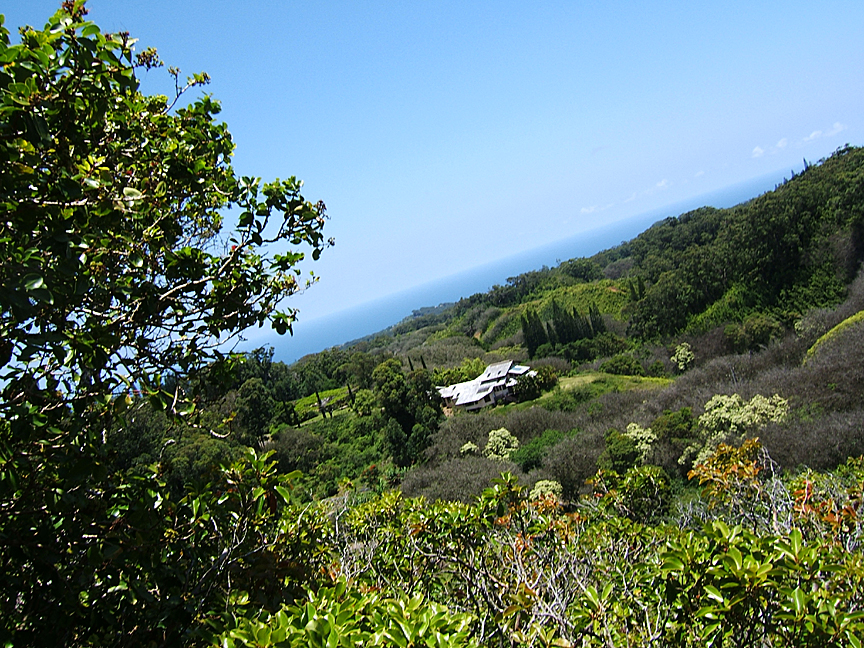 Far west end.....


BAMBOO HOUSE
2010 Updates:
2009 Updates:
2008 Updates:
Plants:
Page 1
Middle Area:
Lower driveway:
The upper area